Hire a hot tub in Ivybridge
If you are interested in hiring a hot tub in Ivybridge (or anywhere in Devon UK) then head over to our online booking page to see our availability. Or you can simply call us today to make you booking. Either way we look forward to hearing from you. If you are interested in ready up about some health benefits of hiring a hot tub then feel free to read on.
ARTHRITIS AND HYDROTHERAPY WITH IVYBRIDGE HOT TUB HIRE
Is your arthritis unbearable? Are you seeking pain relief? Hydrotherapy could be your answer! We have a large number of inflatable lay-z-spa hot tubs to help you. We are based in Ivybridge, so right on your doorstep!
Hydrotherapy is a practice that has been around for years as a method of healing by immersing yourself in water. This method is the best natural method of addressing pain and getting through it. By hiring a hot tub in Ivybridge, you are one step closer to beating the pain and feeling a lot better! The Arthritis Foundation has actually said that hydrotherapy is one of the most, if not the most effective way to help musculoskeletal conditions like arthritis. We hire out a number of portable hot tubs and have found that there is an increase in the number of people interested in hiring a hot tub for the exact reason being arthritic pain.
When hiring a hot tub from hot tub hire Ivybridge for the use of hydrotherapy is paired with another natural treatment it can be highly effective. The bubbles provide a massaging sensation in the hot tub and this can be incredibly therapeutic. The hot tubs from Devon and Cornwall hot tub hire have a powerful bubbles function that work very well when aiding in soothing arthritic pain. A regular massage from a masseuse and the massaging bubbles in a hot tub has been known to improve pain, stiffness, flexibility and the overall function of joints.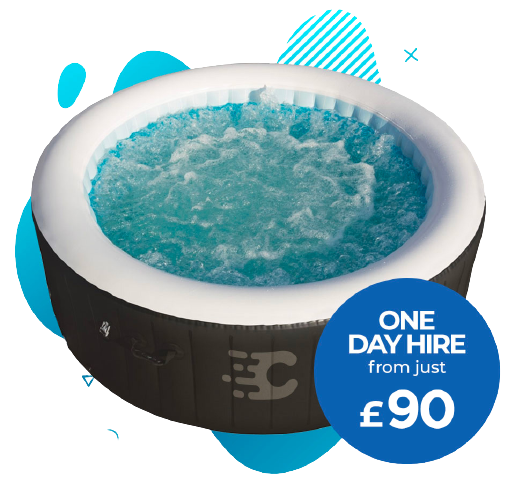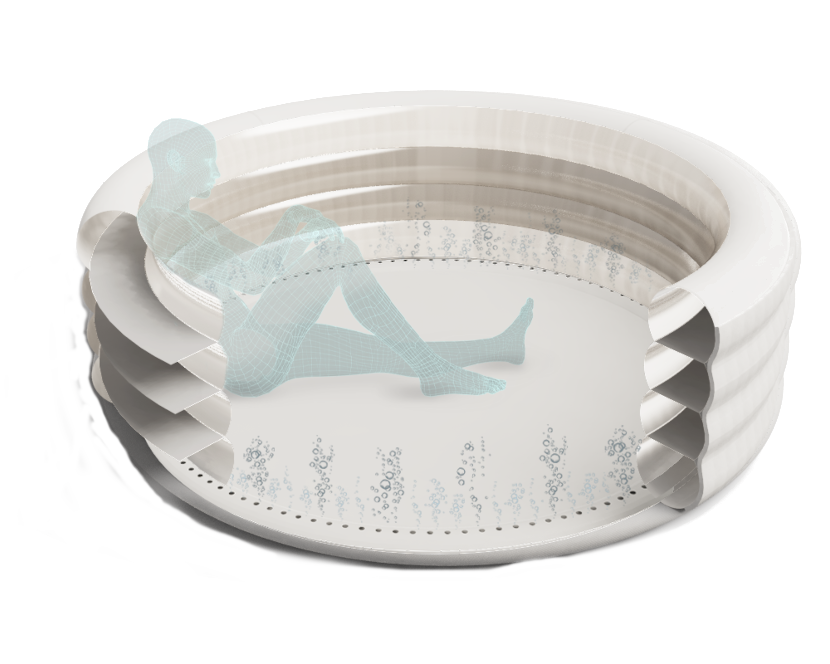 BENEFITS OF HIRING A HOT TUB FROM IVYBRIDGE HOT TUB HIRE FOR HYDROTHERAPY
Soaking in a hot tub can reduce the force of gravity that plays a huge part in compressing affected joints and making them extremely painful. Floating in water helps to support painful joints as it takes the pressure off of them, and the heat of the hot tub water as well as the massaging bubbles can boost blood flow and circulation to affected areas. We are here to help – we do the set up, installation and collection.
All of this helps to:
lessen muscle spasms
Decrease selling and inflammation
Reduce tension and stiffness
Ease pain
Improve range of motion and flexibility
This is not all… the beneficial effects of hot tub hydrotherapy last way further than just during your immersion time. Experts say that soak in their hot tub for 20 minutes a day, can be sure to experience long term pain relief! At Devon hot tub hire we can provide just the help you need to get the pain relief you've been
Our hot tubs reach temperature of 40 degrees Celsius. Experts say that this is a really good temperature for those suffering with joint pains etc.
The warm water increases blood flow and circulation, loosening any stiff joints. This will give you a bigger range of motion. Soaking in a hot tub is the perfect time to do some stretching. Ankle circles are a really good one, followed by leg extensions, arm circles and shoulder rolls, maybe even some hip rotators. Also try reaching for your toes and after you have gotten out of the hot tub, maybe attempt some lunges and side bends while your muscles are still warm. We are always here to help and supply you with your very own at home spa to help you beat that pain!
Meditation is useful at helping you to relax, cope with illness and boost your overall wellbeing. Ivybridge Hot Tub Hire recommends attempting some meditation techniques while soaking in your hot tub. Begin with relaxing your mind and body and letting go of any tension that may have been built up in your body. Breathe in and then out, focusing on slowing down your breath. Feed positive thoughts and energy into your mind, letting go of any negativity creeping in. Mindfulness can break the cycle of negativity that being in pain can often bring. Contact us today, to see how we can help you.
This is also known as essential oil therapy and is another natural treatment for tension, stress and pain in the body. There a selection of aromas that aid in reducing discomfort – some of them being – peppermint, lemon, lemongrass and chamomile are all fantastic. All these scents have anti-inflammatory properties and have been proven to reduce pain. Devon and Cornwall hot tub hire recommends using spa friendly aromas to avoid damaging the water system in our tubs.
Call us on – 07496704119
Email – info@devonandcornwallhottubhire.com